Ellary Eddy is the founder and editor of Realize Magazine, a multi-media lifestyle and culture magazine. Throughout her career, always juggling the 'fine arts' with the commercial, she has bounced through advertising and public relations, directed an arts foundation, worked in film development, shot behind-the-scenes videos, written two screenplays, painted two public murals and numerous large oil paintings, taken probably a million photos (even before iPhones), brought up a daughter, created a website devoted to gameplay in the English language, and has now just barely made it alive out of a new book of essays, Her Argument – Epiphanies, Theories, Confessions. The guiding element that propels Ellary is an almost constant state of enthusiasm (or is it madness?)
But Ellary is now returning to her first love – the visual, primarily large oils of underwater polar bears and digital photo-collages playing with themes of identity and 'truth'.
Ellary's has published writing on Thrive and Medium. All the imagery on this site was created by her as well. Below are two new online publications profiling her. 

Pure pleasure to hear one of the most insightful macro thinkers and generally enlightened writers we have. He actually sees potential for humankind. Kim Stanley Robinson. #kimstanleyrobinson https://t.co/5H8y6us6lG
"And that leaves Democrats asking themselves two constant, but conflicting questions: how are they—i.e. the right-wingers—so stupid, and how do they keep beating us? " My latest in @newrepublic https://t.co/ZUdHamelk4
It's hard to believe that 15 years have passed since I stood in front of the Old Capitol in Springfield, Illinois, and announced my candidacy for President. At the time, our campaign was viewed as a longshot—historic perhaps, but unlikely to end in the White House. https://t.co/Y3bC3JDwnt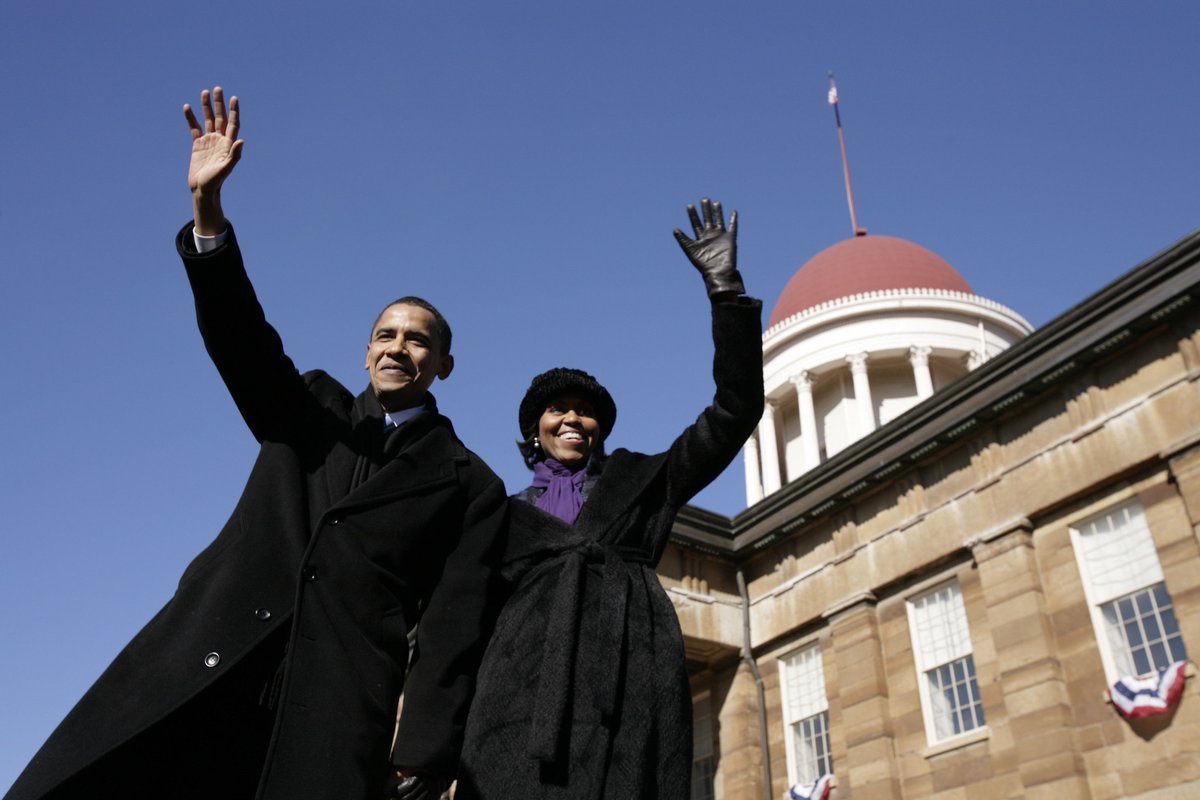 To see the Instagram feed you need to add your own API Token to the Instagram Options page of our plugin.
Many thanks to the kind souls who supported the creation of this website: Kenneth Locker, Photographer (kenlocker.com), and Carlyle Coash, Divi Guru